Plastic Pet Carriers
Ideal for wildlife transport
Designed for safety, sanitation and convenience.
Stop by and say hello at these upcoming events:
CACDA/CVMA - March 12-14 Sacramento CA
Texas Unites for Animals - April 22-24 Austin Tx
Humane Society of the United States - May 9-12 Ft. Lauderdale, FL
CVC East - May 18-21 Virginia Beach, VA
Prairie States - June 4-7 Bloomington, IL
Best Friends Animal Society - July 13-15 Atlantic City, NJ
American Association Feline Practitioners - Oct 19-22 Denver, CO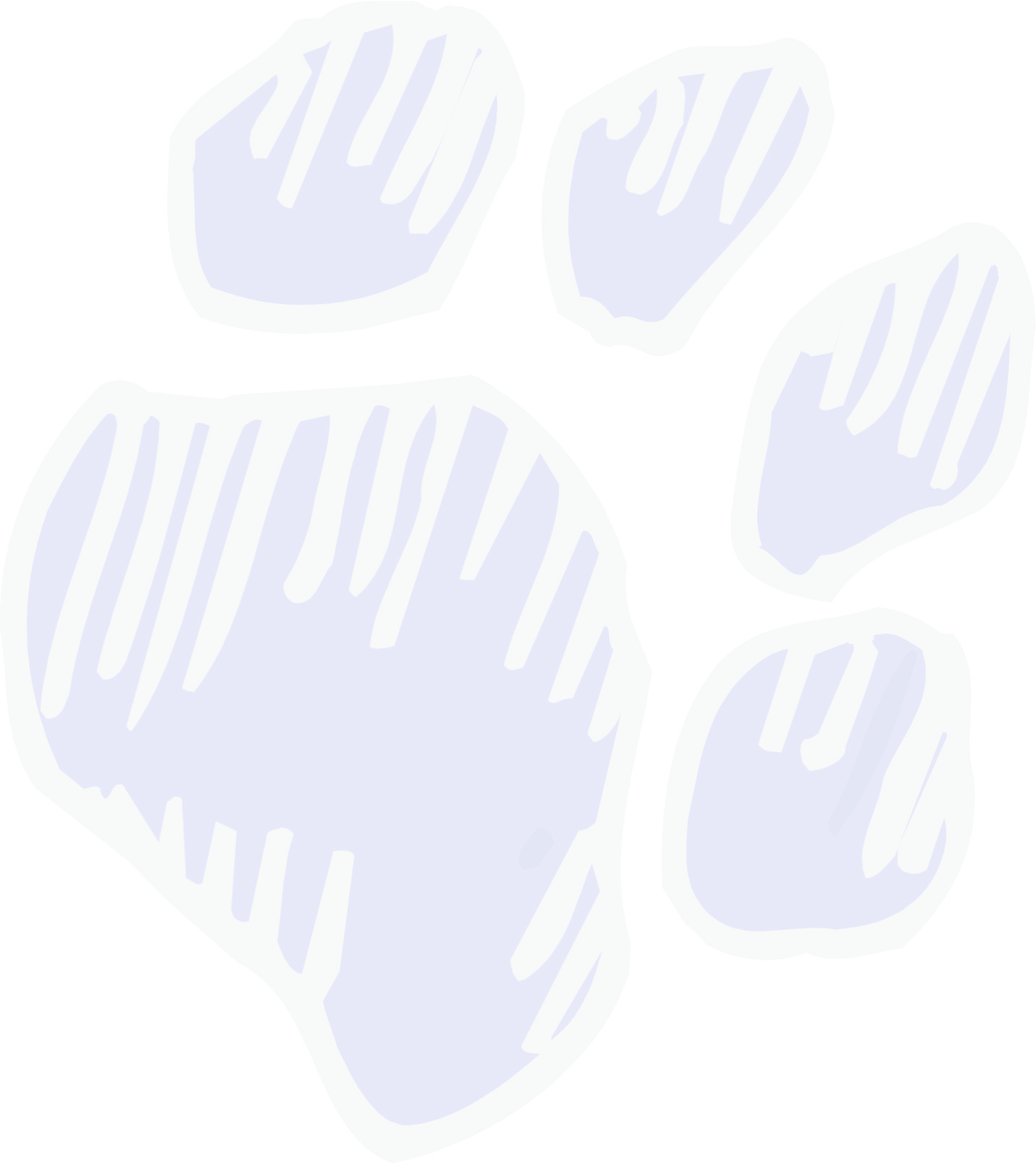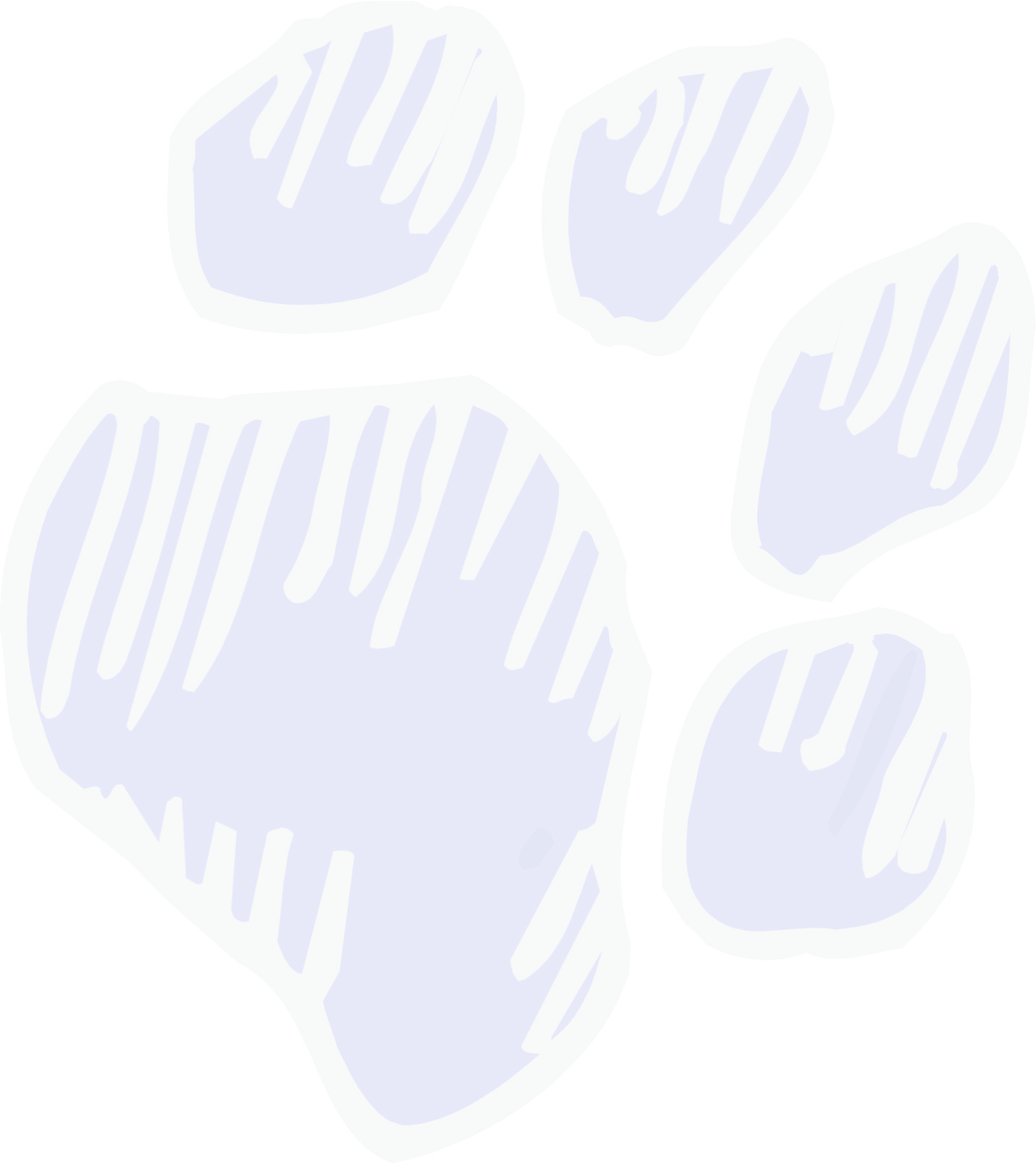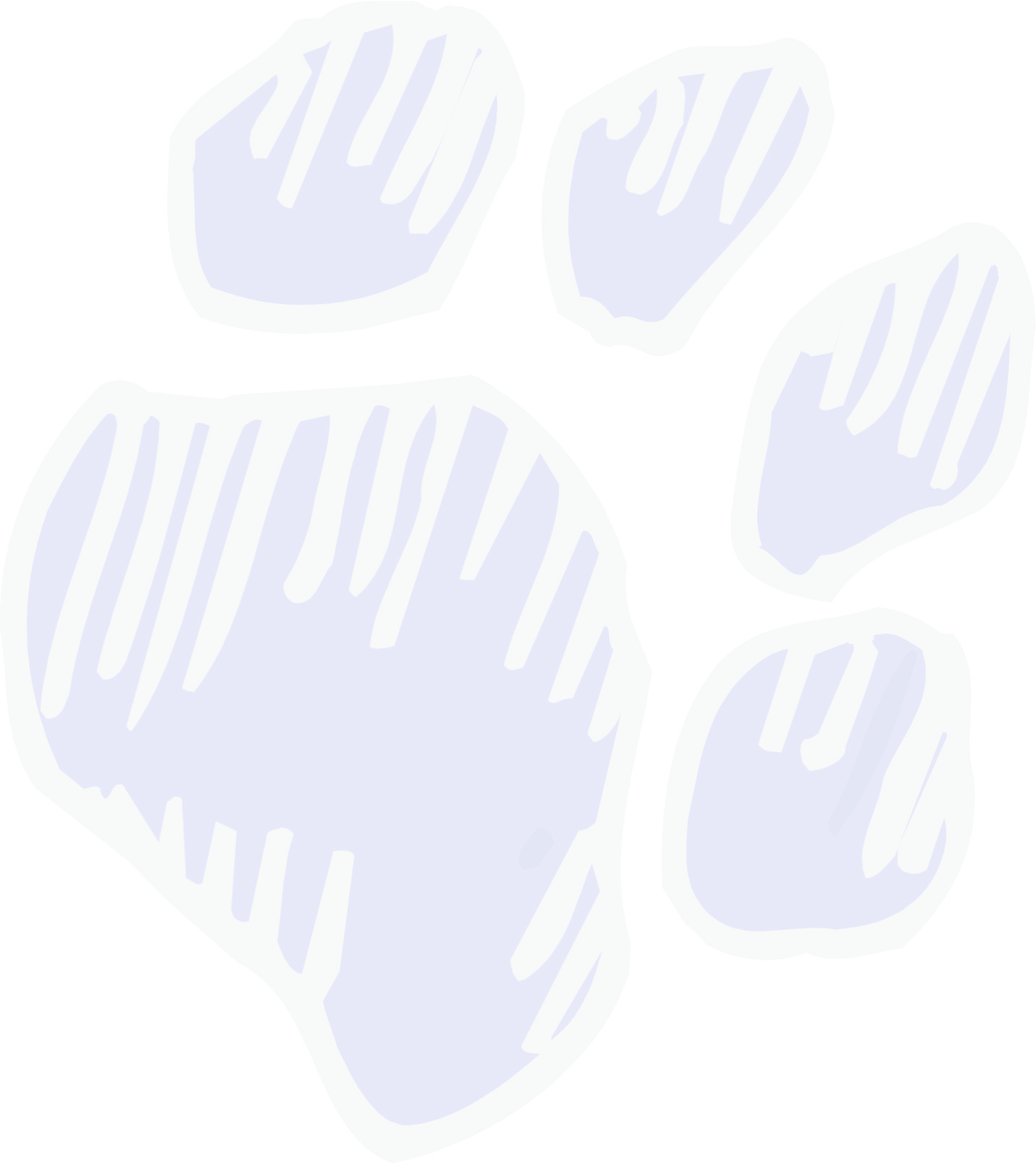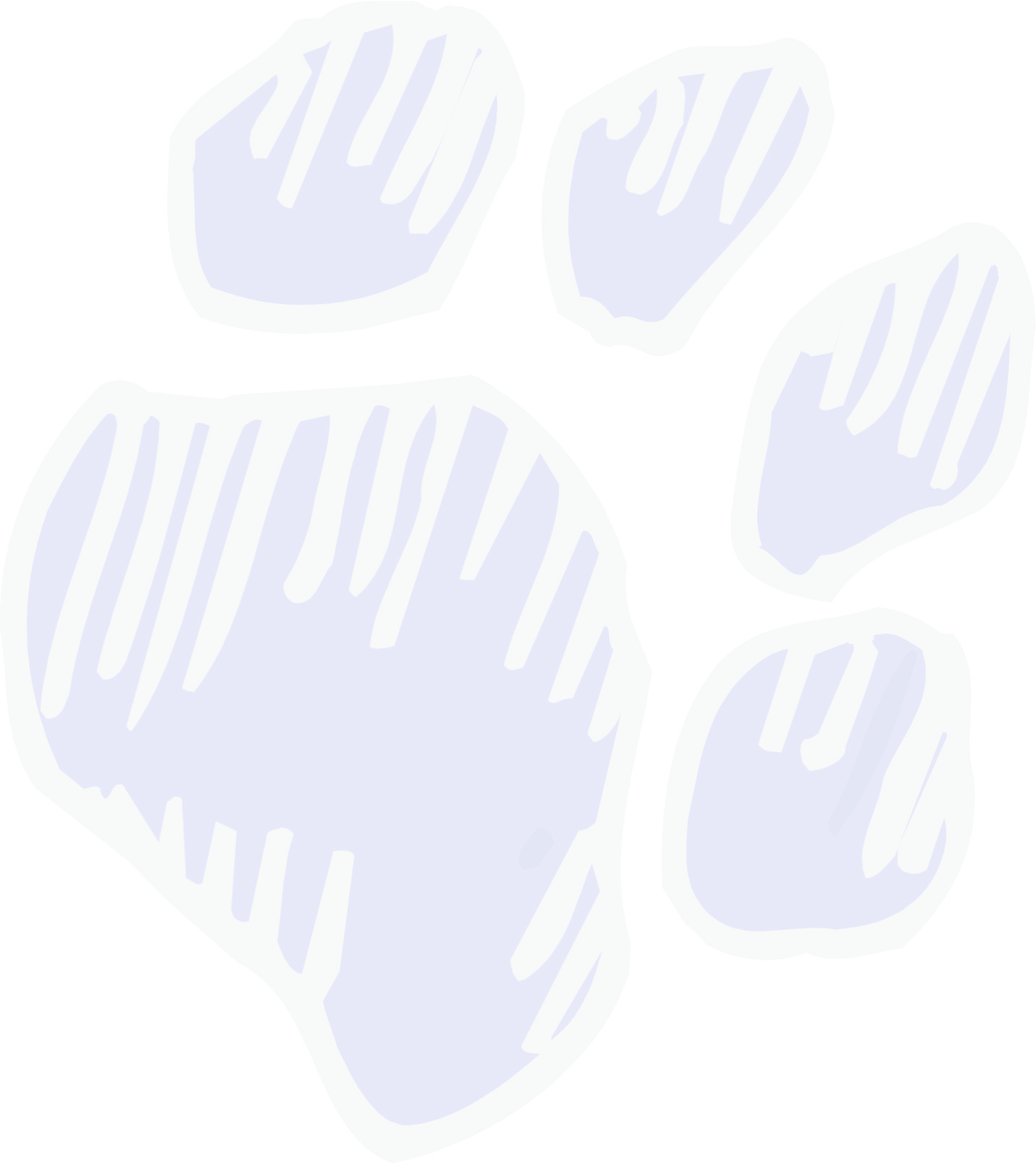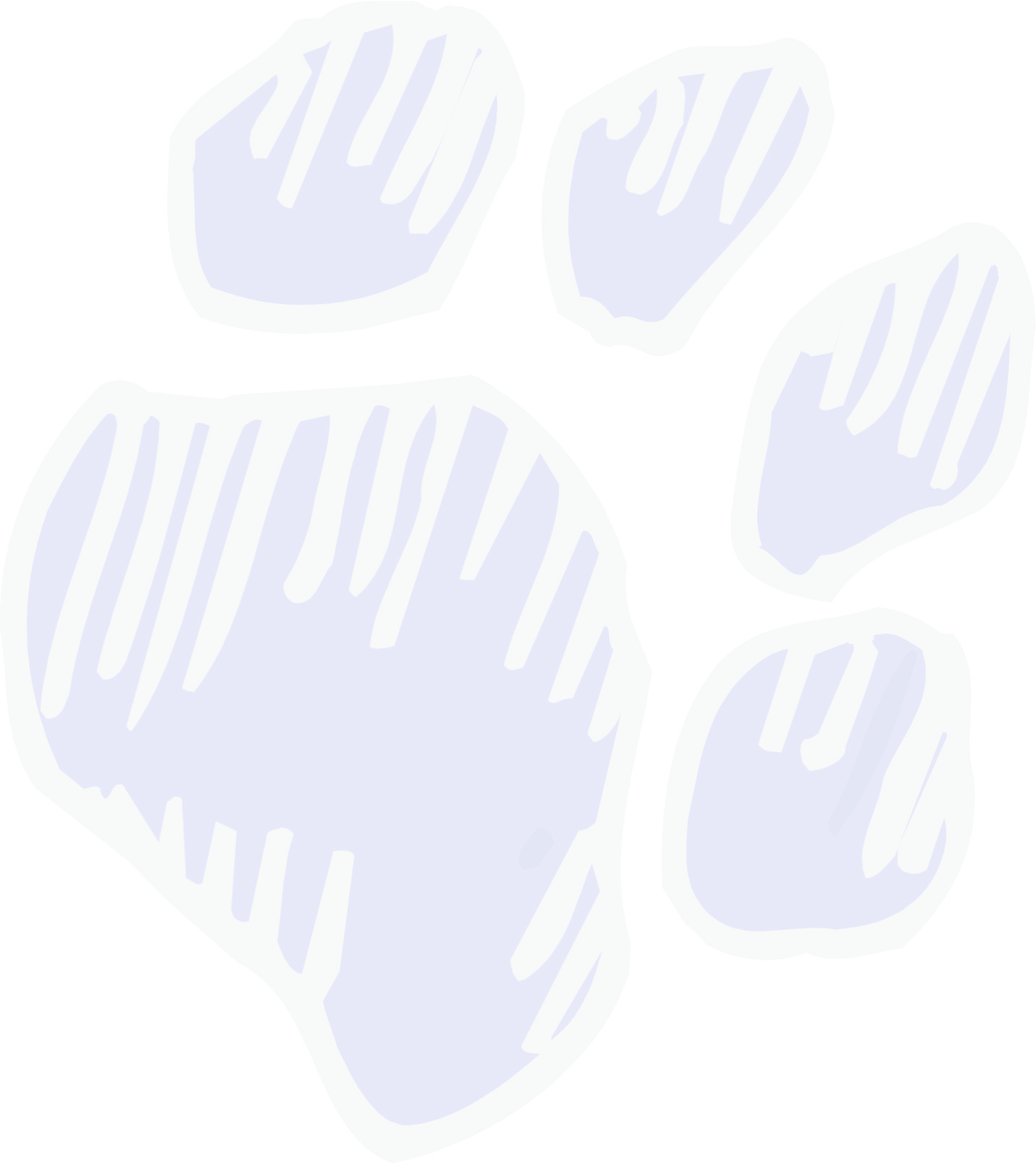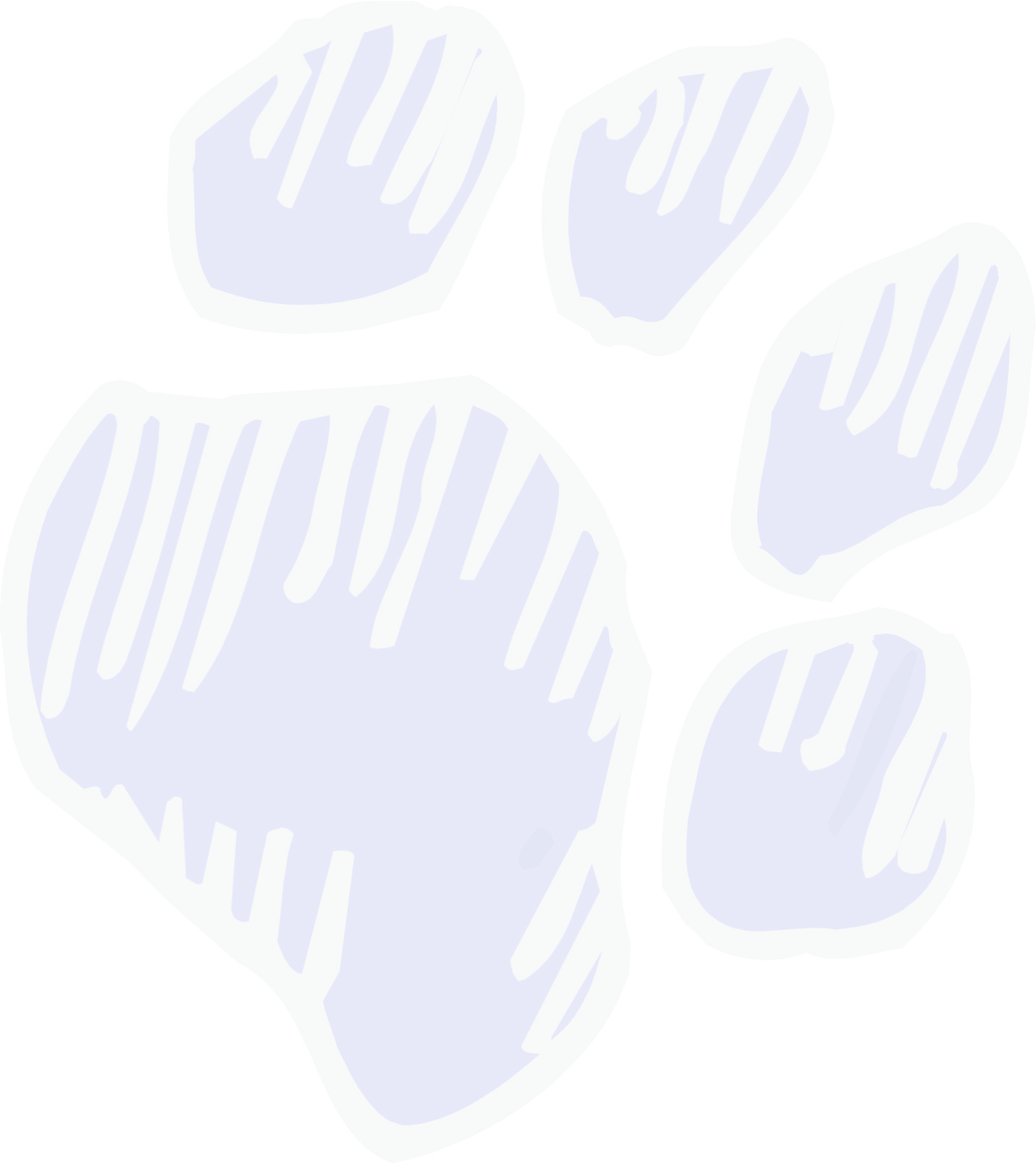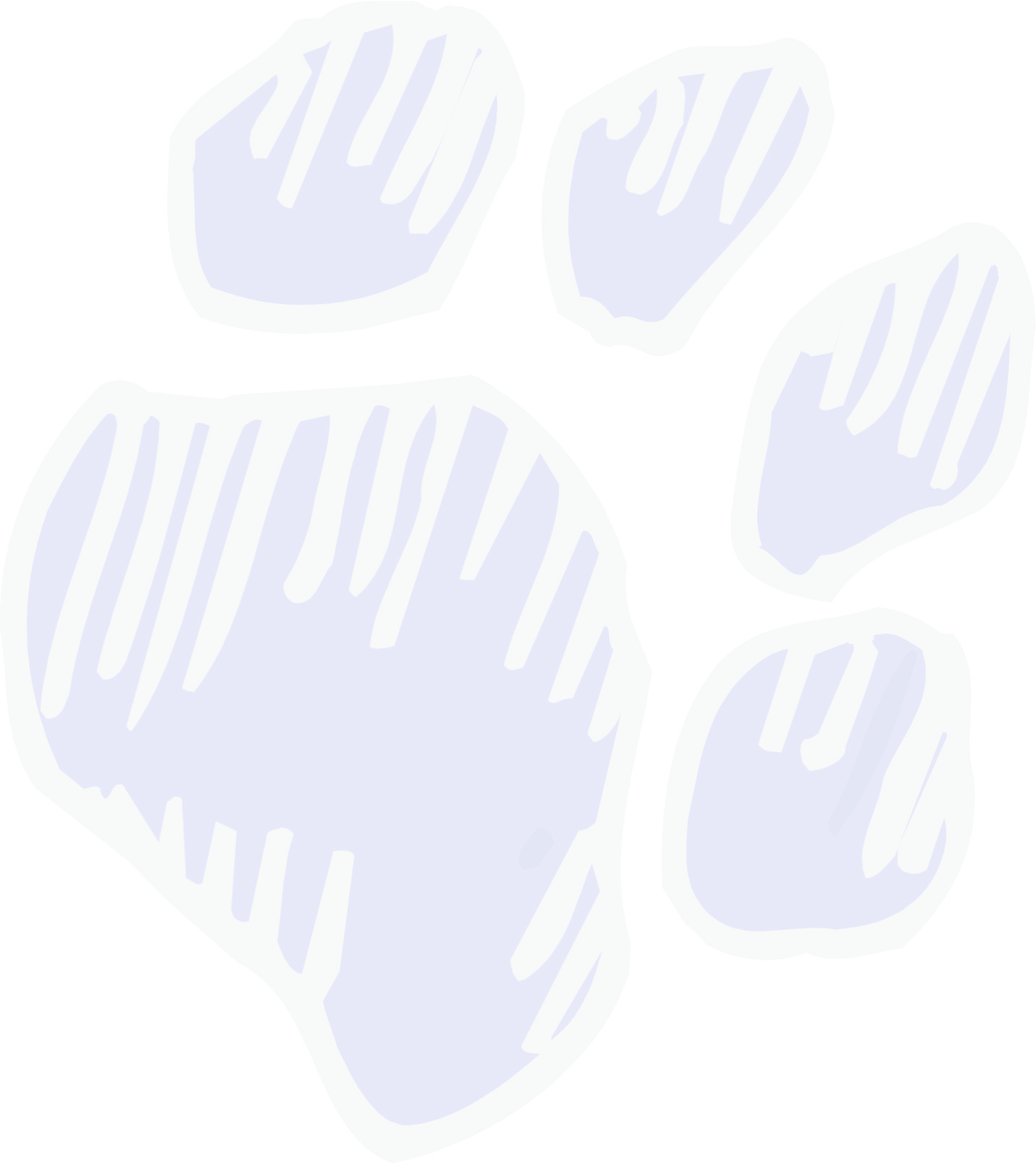 17 1/2"L x 12 1/4"H x 8 1/2"W
100% receyclable-nationwide recycling code 32. This is a two piece design. The bottom folds 1-2-3-4 and a pad is placed in the bottom for reinforcement. The joints are sonic welded with plenty of ventilation holes. The washable surface will hold up for many trips.
No imprint. Available in Blue or Red